Consulting - Conception - Implementation - Test
More than 10 years project experience in small and big software projects.
Below is a brief overview of skills and project references.
---
Skills
Script- and programming languages
Java, C/C++, PL/SQL, PHP, Javascript, HTML, CSS
Technologies and frameworks
JEE, J2SE, EJB, JPA, Hiberate, EclipseLink, Servlet, JSP, JTA, DOM/SAX, JAX-B, JAX-WS, JAX-RS, JDBC, SOAP, REST, Webservices, JNDI, RMI, JavaFX, Swing, Spring, ICEFaces, MyFaces, Richfaces, Struts, Log4J, Slf4J, Apache POI, iText, ...
Methods and concepts
Design Patterns, object orientation, OOA, OOD, OOP, UML, agile development, business process modelling, BPMN
Quality and test
JUnit, Mockito, Findbugs, Checkstyle, EclEmma, SonarCube, Continuous Integration, Hudson, Jenkins
Build and version management
Maven, Gradle, Apache ANT, Git, Gerrit, SVN (CVS), ClearCase, ClearQuest
Tools
Eclipse, Netbeans, IntelliJ IDEA, JBuilder, SceneBuilder, Visual Studio C++, Embedded Visual C++, Enterprise Architect, Jira, TOAD, Oracle SQL Developer, Activity, Infinity Process Platform, JRebel, Can-Bus, Obfuscator, Proguard, AsciiDoc, ...
Databases
Oracle DB, Informix, MySql, PostgreSql, MS SQL Server, MongoDB
Application server and web container
JBoss, Glassfish, IBM Websphere, Apache Tomcat
Operational Systems
Unix, Linux, Mac OS, Windows, Windows CE
---
References
A detailled list of projects can be requested here.
Overview:
International logistic software / container booking system
Industry sector

Shipping company / logistics

Period

06/2012 - 12/2016

Location

Hamburg / Sydney (AUS)

Activities

Consulting, design, front- and backend implementation, test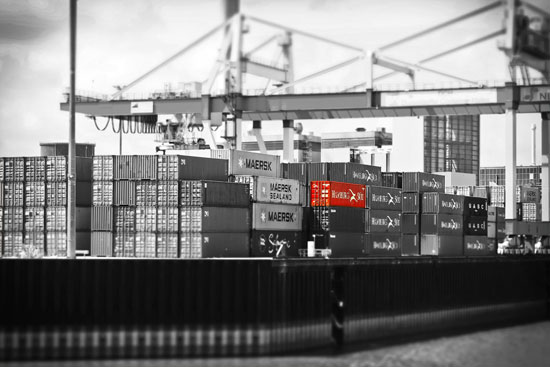 Car leasing system
Industry sector

Automobile

Period

05/2016 - 08/2016

Location

Hamburg

Activities

implementation of clients / integration of server api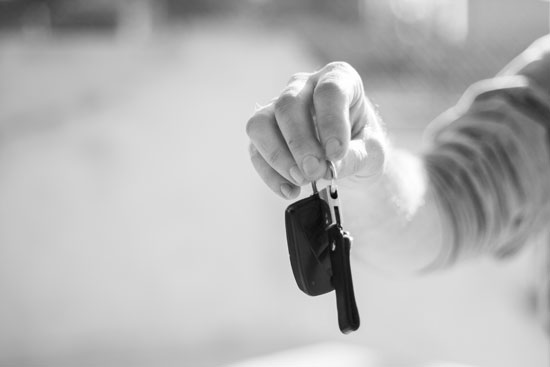 ECommerce software solutions
Industry sector

ECommerce

Period

2011 - today

Location

Hamburg

Activities

Planning, conception, implementing several modules, test, production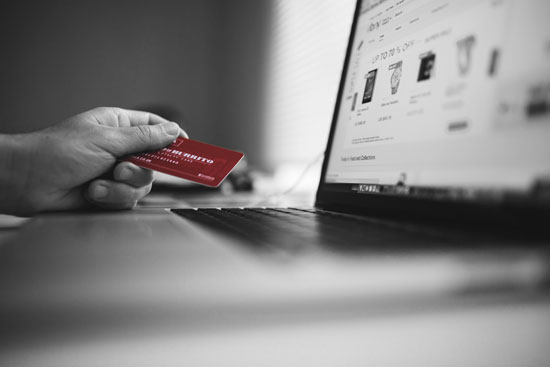 Measurement device steering for evaluation and graphical visualization of measured curves from optical filters and polarizer
Industry sector

Glasses / Special glas

Period

12/2011 - 07/2012

Location

Mainz

Activities

Conception, planning, implementation, test, production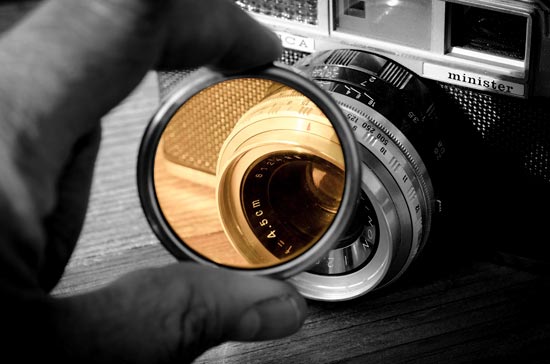 Neuaufstellung und Optimierung von Privatdarlehen-Antragsprozessen bei einer Privatbank
Industry sector

Banken, Finanzen

Period

04/2011 - 09/2011

Location

Frankfurt

Activities

Analyse und Modellierung von Geschäftsprozessen; Modellgetriebene Implementierung betrieblicher Prozesse mit Hilfe einer BPMN Software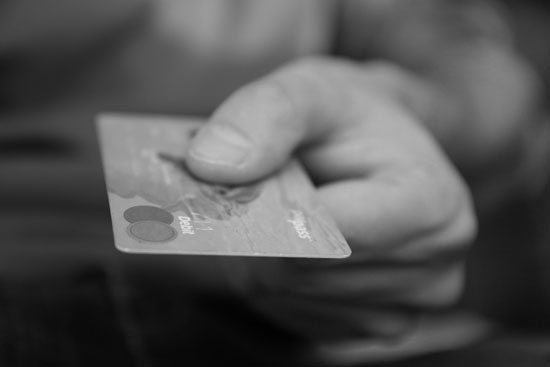 Multilinguale Standardapplikation zum Monitoring, Reporting und zur Konfiguration von Infusionspumpen
Industry sector

Medizintechnik

Period

05/2009 - 04/2011

Location

Melsungen / Paderborn / Wiesbaden

Activities

Technische Konzeption und Realisierung einer multithreaded embedded C/C++ Applikation sowie Realisierung eines Java Webservices zur Übertragung von Infusionsdaten unter Berücksichtigung medizinischer Richtlinien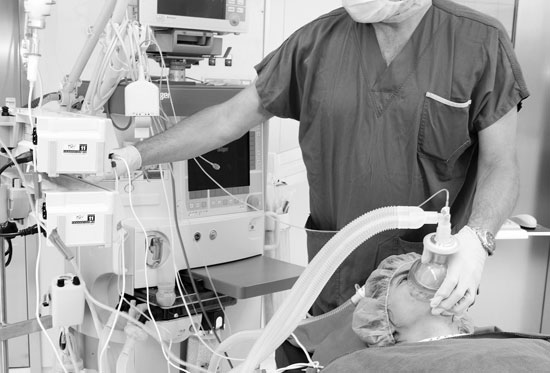 Entwicklung eines Storage Management Systems
Industry sector

Softwarehersteller

Period

01/2009 - 03/2009

Location

Bad Homburg

Activities

Umsetzung technischer Konzepte, Design, Programmierung und Test von Komponenten im Bereich Speichermanagement und File-Handling, Dokumentation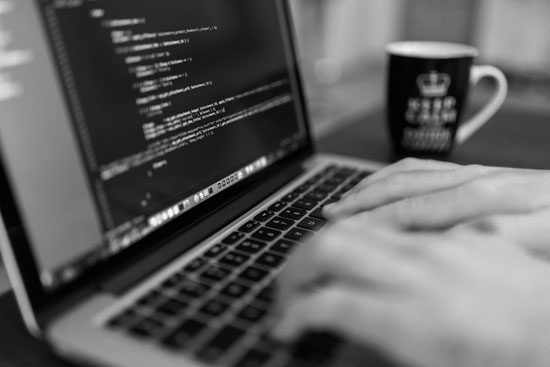 Entwicklung eines Java-Clients für die Wertpapier-Bestandsabstimmung einer deutschen Großbank
Industry sector

Banken

Period

10/2008 - 12/2008

Location

Frankfurt

Activities

Realisierung einer Applikation auf Basis eines fachlichen Konzeptes, Entwurf, Realisierung, Test und Inbetriebnahme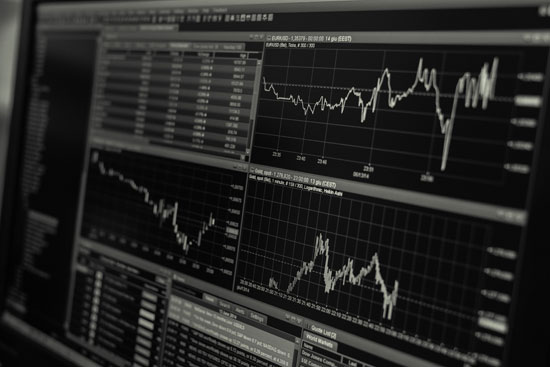 Entwicklung einer online Brokerage Plattform für eine deutsche Großbank
Industry sector

Banken

Period

06/2008 - 10/2008

Location

Bonn

Activities

Erstellung von Testplänen, Durchführung von Modul- und Integrationstests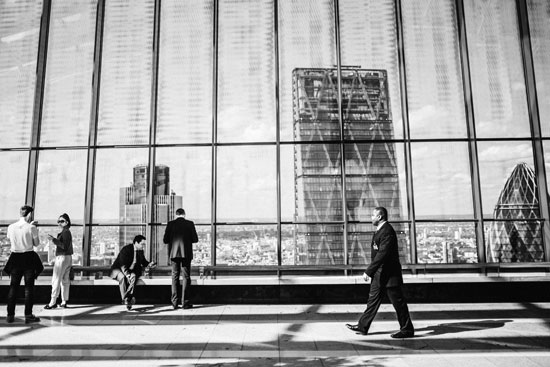 Entwicklung verschiedener Softwareprodukte für einen deutschen Mobilfunk Service-Provider
Industry sector

Telekommunikation

Period

09/2004 - 04/2007

Location

Wiesbaden / Idstein

Activities

Konzeption und Realisierung eines individuellen webbasierten Projektinformationssystems zur Benutzer-, Antrags- und Projektverwaltung mit integriertem Berichtswesen, integrierter Aufwandserfassung und Ressourcenplanung
Implementierung eines webbasierten Content-Management-Systems zur Pflege der Tarif-Service Matrix
Implementierung einer Schnittstelle zur Übertragen von Anschlussdaten zu einem Verzeichnisanbieter